Christmas is right around the corner.  Can you already feel it? If not, then maybe because your apartment does not bear any evidence that it is already the Christmas season. So it's time for some make-over to make it ready for the upcoming holidays.
You should start doing some general cleanings and de-cluttering. Give away clothes that you no longer use to make some space for new ones. Then, once you are done with general cleaning then you can follow below tips to make your apartment look ready for Christmas.
Change the curtains
Curtains can make a big difference in the overall look of your room. Since it's Christmas holidays, you should play around with designs related to Christmas. You can be bold and go all out with reindeers, Santa Claus and Christmas trees designs or you can also go for subtle but still with touch of the holiday spirits like stars, green and white, red and white designs. Changing your curtains to these designs will automatically give your apartment a holiday vibe which will definitely enhance the overall mood in the room.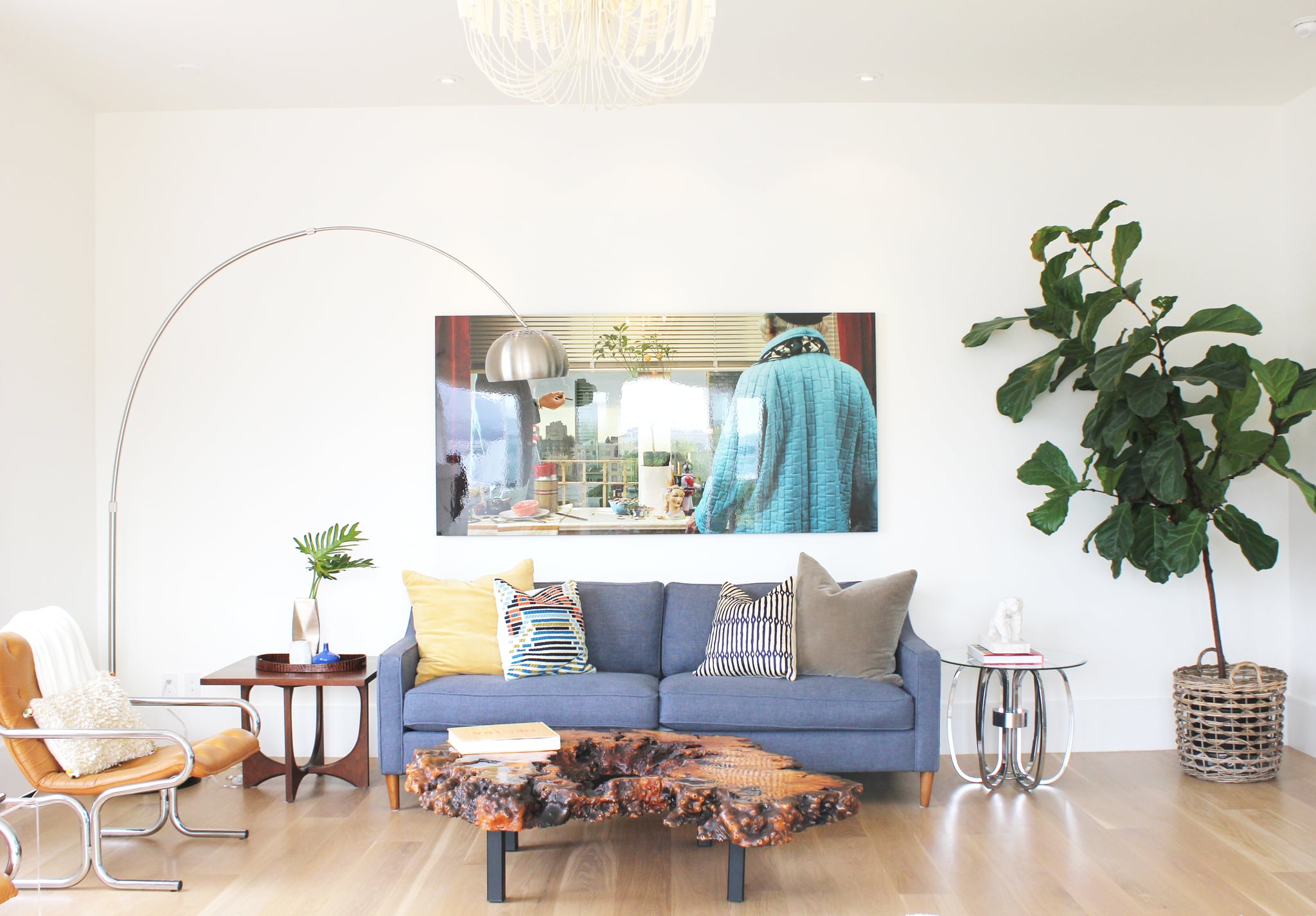 Use red and green theme in your bed sheets or throw pillows
Beside the curtains, you should also change your bed sheets, comforter, throw pillow cases and all. Using the red and green theme will make you realise that it's Christmas soon. It's so fun and children will especially love it! The same with the curtains, you can also choose Christmas designs if you do not want to go red and green.
Use Christmas designs for your tableware and silverware
Another upgrade to make in your apartment is with regards to your table setting. It is best to choose new sets of table napkins, table cloths and even silverware like plates, glasses, saucer and stuff. This is perfect when you're planning to host Christmas luncheons or dinners for your friends and family members.
Set up a Christmas tree
Last but certainly not the least, there is no better way to express the holiday season than a giant Christmas tree set up in your house. You should also put up different designs like candy canes, stars, shiny and shimmering Christmas balls and of course Christmas lights. If you have children in the house, then it will be a lot more fun to set the tree up with them. You should also put up some Christmas stockings or socks and other decorative materials.
You will totally feel the Christmas spirit once you finished your home make-over using the tips that we discussed in this article. You do not need to spend a lot but instead be creative and resourceful.
If you're not just planning a new look for your apartment but instead a new house for the new year, then you might want to check out home loan home page and learn more details and requirements in applying for a home loan, how to apply and others. It's totally a great way to end the year or welcome the new year with a new house. Also, it is a lot more enjoyable to decorate your own house.