Managing various properties in the UK is rarely easy. Landlords and letting agents have many duties when it comes to property management, from collecting rent, finding new tenants, and dealing with various maintenance issues. This only becomes more difficult the more properties there are to manage, but there are resources out there that make the process so much easier – property management software.
Let's take a look at what property management software is and what advantages it offers:
What is Property Management Software?
UK Property management software is form of digital software that is used to manage the various aspects of owning and letting properties to tenants. It's used by landlords, letting agents, and property management agencies for the many administrative duties of property letting, from advertising property to monitoring property maintenance.
While this software once had to be installed directly to a landlord or company's server, many solutions are now cloud-based, requiring just an internet connection to access. Various types of properties that can be easily managed in the UK using such software, including owners of several resistant properties, commercial letting agencies, homeowner's associations, and student housing.
The Benefits of Using Property Management Software
There are many benefits gained by streamlining many of the day to day processes of property management into cloud-based software, mainly because managing property is less time consuming and requires a less hands on approach in most cases.
This can be especially helpful for management agencies dealing with hundreds of different properties and even more tenants. Accessing data regarding each property is quick and easy, while there are resources that aid in the various facets of property management, including rent collection dates, advertising new property, finding and securing tenants, property maintenance etc.
Furthermore, access to important data is also readily available on property management software, allowing management firms and property owners to analyse profit margins, expenditures, any many other important components of owning and letting properties on a large scale.
Another advantaged gained from saving so much time managing properties is that it saves money. Less time and resources are required for performing administrative duties, lowering costs and increasing profits- the software will end up paying for itself with the money it saves.
The best property management software is easy enough to use too. Software providers place a strong emphasis on usability, with much of the software being easy enough to pick up quickly.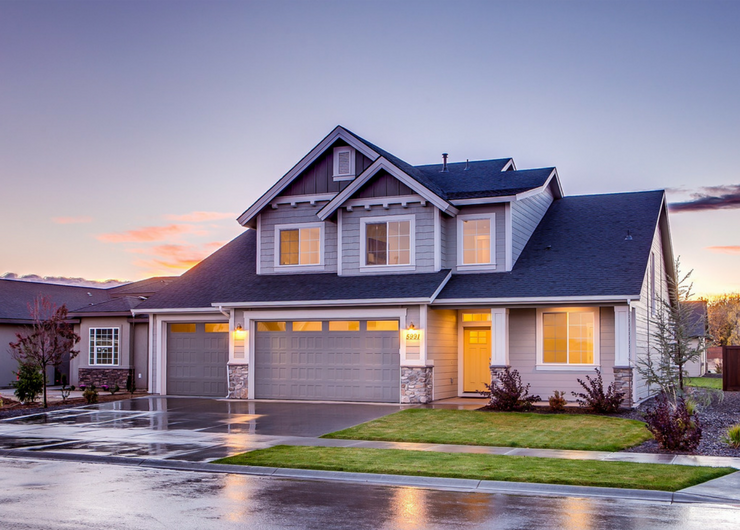 The Best Property Management Features

There are a range of features available on property management software, any of which may be beneficial for a letting agency or landlord. Some are standard features in most software while others are more specialist functions for niche management (e.g. student accommodation).

The most widely included function in property management software deals with accounting. For instance, a fully integrated accounting suite enables a range of functions such as a bank statement reconciliation, trial balances, calculating interest (when applicable) and purchase ledges for supplier payments.

Other popular features include portfolio control (used for routine tasks such as letters to tenants, arrears collection etc.) automated reports, service charges, tenant screening, and renal listings, while countless other features and functions are available from every software provider.