There are some things that we can do and some that we can't. But caring about the future and the overall welfare of this beautiful planet, should definitely be a priority for all of us, and for the generations who will follow.
Below are 5 simple things that we all can do to help out and at the same time save some of our hard earned cash doing it!
1 – Water Conservation
Turn that tap off when:
Soaping up in the shower (and then simply turn it back on!)
Wet dirty dishes and wash them and place them in a bowl. Afterwards,rinse them all with water, and use the same bowl water in the garden if possible
Shaving (lather up and rinse razor in a nearby small bowl of water)
Brushing teeth (turn off running tap when not in use)
Plus
If possible, only do full loads in your washing machine.
Don't bother watering the garden if it's going to rain, and try collecting rain water or use grey water to carry out the job instead.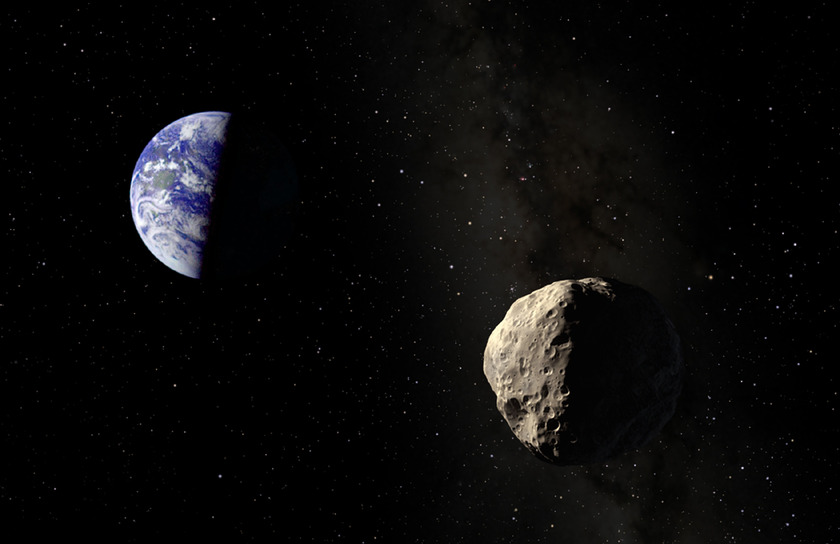 2 – Tinted Safety Glass Film
The simple installation in your home of tinted safety glass film in Perth, will change your windows into superb energy efficient glazing, which will:
Reject unwanted solar heat
Keep temperatures low
Put less stress on your AC
Addsuperior strength and security to your home
And during cooler months, the same film-keeps warmth inside your home, and lower power bills by up to 30%. The benefits for the environment, your pocket and home security are vital.
3 –Unplug Your Appliances
By simply switching off or unplugging unused appliances, you will grant them a longer life. And if you often leave phone chargers hanging from sockets, and forget to put computers on sleep mode, try changing your habits! By doing so, you will save some good ol' Aussie dollars!
4 – Public Transit and Carpooling
The advantages of carpooling are simple to comprehend, because a single car uses less fuel than two even lesser than three!
As for riding a bus or train to work, it will help to cut down on the amount of vehicles on our roads, save you cash and get you where you need to be much faster.
If you have to use a vehicle, try making use of car window tinting to help keep the inside of the car cool, and thus cutting back on A/C usage and the fuel to power it.
5 – Newspaper or Internet?
Old fashioned newspapers can be heavy, use up paper and room. Whilst online web information will use energy.
It has become pretty much apparent nowadays though, that the Internet provides a wider range of news sources with more opinions to those in the mainstream papers and on TV.
Now, the above aren't that difficult are they? Even if you try doing only one of them, remember that you're giving the Earth a helping hand!